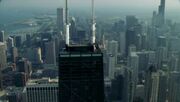 Project Justice
is an organization who try to help wrongly convicted people.
Nick Savrinn
is a top lawyer and investigator for Project Justice. He freed thirteen prisoners, five of whom had the death penalty. Although
Benjamin Forsik
, head of Project Justice refused to help
Veronica Donovan
with
Lincoln Burrows
' case, Nick offered to do
pro bono
work because his
father
was sent to jail for a crime he didn't commit.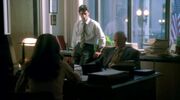 Ad blocker interference detected!
Wikia is a free-to-use site that makes money from advertising. We have a modified experience for viewers using ad blockers

Wikia is not accessible if you've made further modifications. Remove the custom ad blocker rule(s) and the page will load as expected.